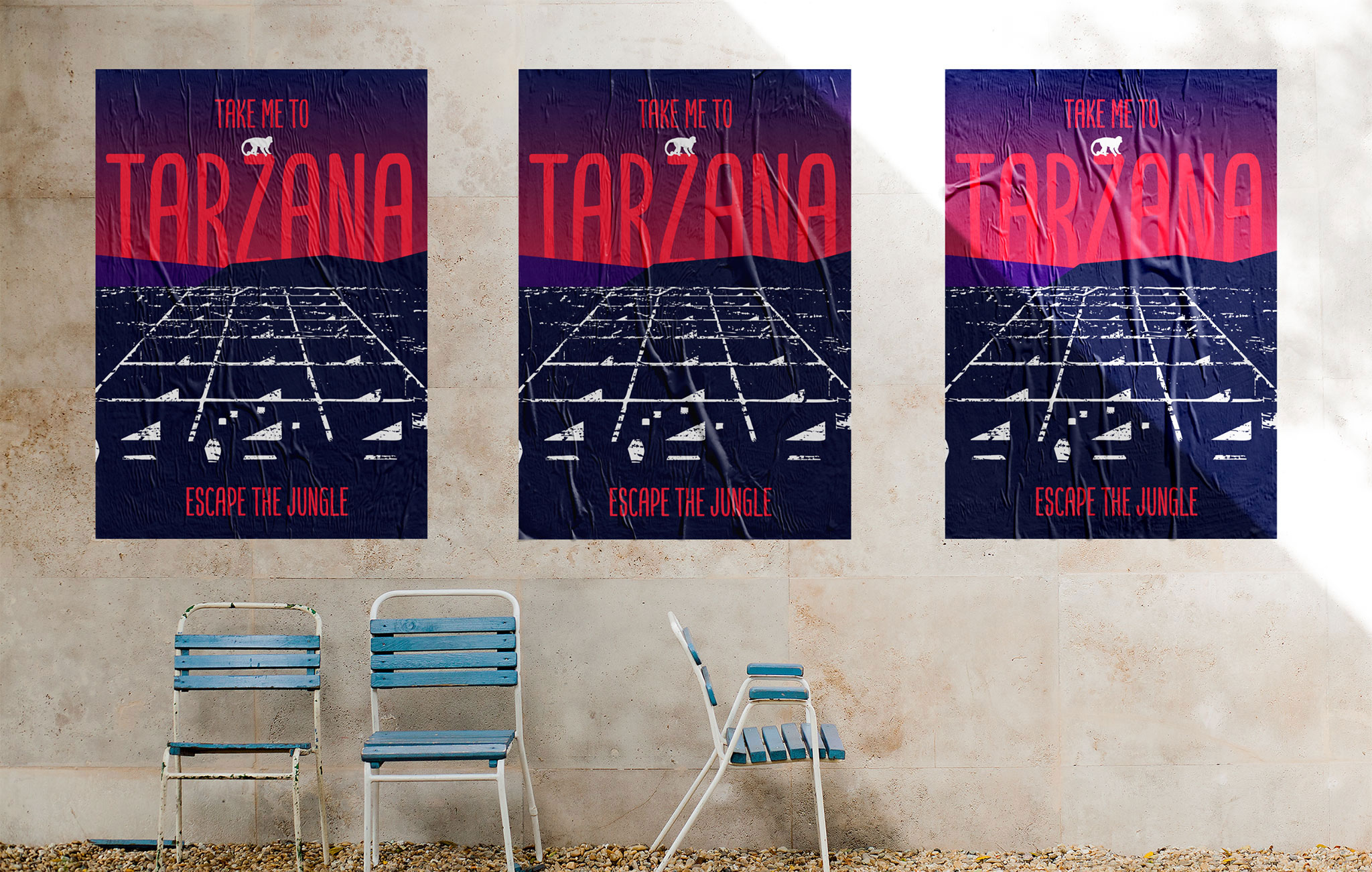 THE FILM
Take Me to Tarzana is a dark comedy about fighting back against the corporate chicanery, tech bro culture, and underhanded tactics of today's most successful tech companies. Inspired by classics like Office Space,The Big Lebowski and Garden State, TMTT is a zany comedy with a subtle social commentary.
Take Me to Tarzana is a story about Millennial relationships and the Millennial experience in America. Stagnant wages, immense student loan debt and the ever-rising costs of living in this country have created a void into which many of the younger generation have fallen. TMTT reflects a world that nearly everyone in the generation can relate to right now, and the main characters - Miles, Jane and Jameson - are intended to function as mirrors from which the audience can view themselves. The Millennial generation has been labeled lazy, spoiled and entitled by many. While that may indeed be true for some, such as the character of Jameson, the reality is that many are working multiple jobs and still struggling to stay above water. Now, more than ever, this generation needs to feel better represented and to be given a voice to express themselves.

Join the team and support the project with tax-deductible donations via The Film Collaborative's Fiscal Sponsorship Program (501c3): http://www.thefilmcollaborative.org/fiscalsponsorship/projects/takemetotarzana
Special thanks to our friends at Re'aya for their supportive partnership and enthusiasm.